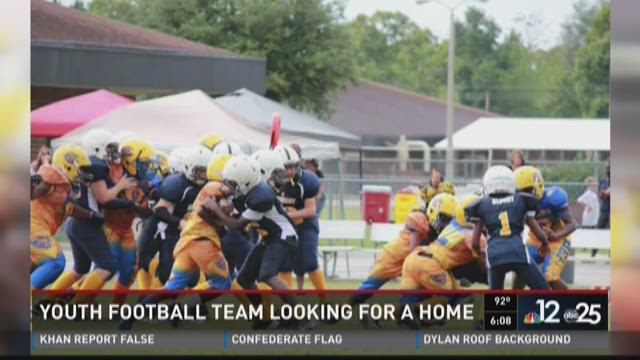 ORANGE PARK, Fla. -- Many of the kids who play with the Clay Bears live near Walter Odom Park, but it is not available to the team.
"They're close to it and they can't even use it and it sits over here dark in the evenings," said Derek Neal.
Neal is president of the Clay Bears and would like to use the park, but he can't. While the park is owned by taxpayers, it already has a tenant and it is not the Clay Bears.
"They do not hold the lease agreement for those fields for their program," said Karen Thomas, director of contract services for Clay County.