Orange Park Mall: Crowd turns unruly, leads to eight arrests | News
ORANGE PARK, Fla. — Eight people were arrested late Friday after a brawl outside the Orange Park Mall theater.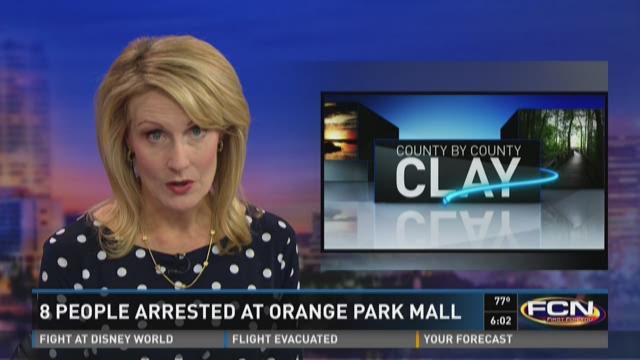 An estimated 200 people, mostly teens and young adults, were gathered outside AMC Orange Park 24 at the time, shortly after the last movie of the night concluded, according to Lt. Paul Norman of the Clay County Sheriff's Office.
"We had a lot of juveniles being unruly. They got into some fights," he said.
This story originally appeared on the Florida Times-Union:
The people arrested — several juveniles among them — were charged with a variety of crimes, including battery on a law enforcement officer, resisting arrest without violence and violations of concealed weapons permits, he said. One officer was hit during the police response, but will be okay, Norman said.
Beth Reese Cravey: (904) 359-4109