Missing adult out of Clay County may have memory problems | News
CLAY COUNTY, Fla. — Deputies are searching for a man last seen Thursday coming out of the Orange Park Medical Center.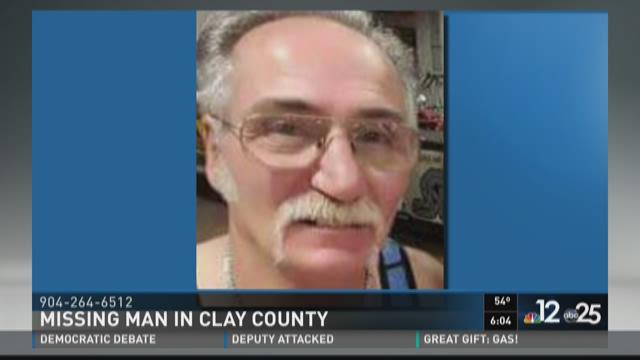 Joseph Alan Grippo, 60, is on foot and may have memory and comprehension problems, according to the Clay County Sheriff's Office.
If you've seen him, please call Detective Ricks at 904-264-6512.